3D software design
3D software design skill shorten the communicating process during development, and provides customer clear & specific concepts about new design products.
To current product, you can clearly find out what's missing in your products and proceed the improvement quickly.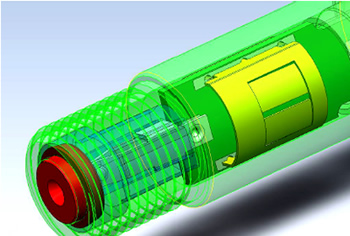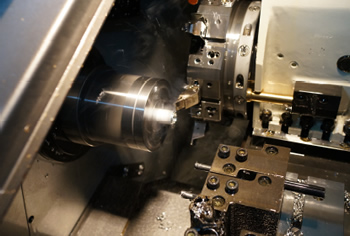 Composite CNC lathe
Composite CNC lathe process precise metal components. We can in-door produced by ourselves in according to customer demand of various patterns or dimensions.
Automation Equipments
Automation Equipments proceed stabilized production. Not only raise competitive in your market, but keep your quality level even during large quantity production.